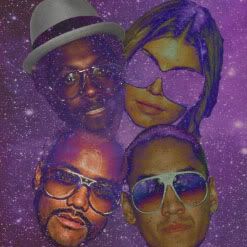 Segundo o site FMQB que monitora os lançamentos de músicas nas rádios americanas, o novo single do BEP, Boom Boom Pow será lançado oficialmente nos EUA no dia 10 de março.
A briga vai ser boa, pois no mesmo dia serão lançados também as músicas de Britney Spears com "If You See Amy", Eliotty Yamin com a música "Fight For Love", Jamie Foxx f/T-Pain com "Blame It", New Kids On The Bloc com "2 In The Morning".
Será que a música agora deslancha?